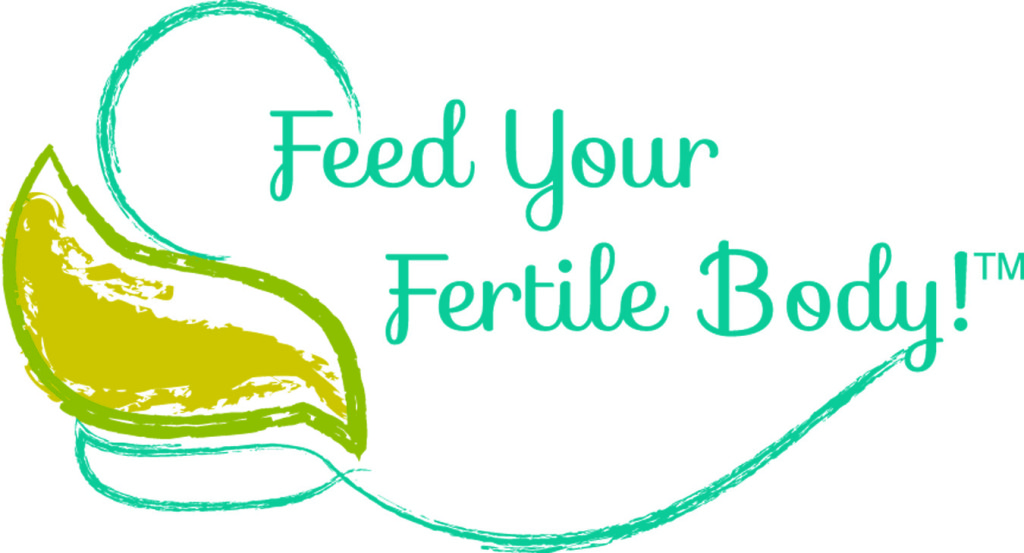 I'm very excited to announce that I am now officially a Feed Your Fertile Body!™ Instructor.  Feed Your Fertile Body!™ is a fabulous 6-Week Pre-Conception/Fertility Class to optimize your body nutritionally for conception. You can read all about the program here.
The program focuses on strengthening fertility in both men and women who are preparing to become parents. The program includes a workbook, and will guide you and other participants through information and action steps designed to empower you to feed your fertile body with the ingredients needed to grow and raise a healthy baby!
This is a "food-positive" program, where there is no pressure to be perfect, and the focus is on adding in deeply nourishing foods that will bring you health and happiness while building your fertility.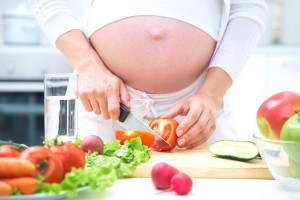 Each week, you will get tips on how to ensure your body is nutritionally prepared for a baby, what you can do at home to clean out your pantry to ensure the nutrients you are eating are the best they can be, shopping lists, recipes, home and body care info and more! Your class workbook will serve as a journal of your progress. I love babies, and I am so excited to get you prepared for yours!
Ideally, class will be 4-8 people, but if you'd rather meet individually or as a couple, that can also be arranged.  Classes are forming soon.  To get on the waiting list, please contact us.  If you have any questions about the program, I'm happy to answer those for you.  I look forward to working with you to Feed Your Fertile Body!™