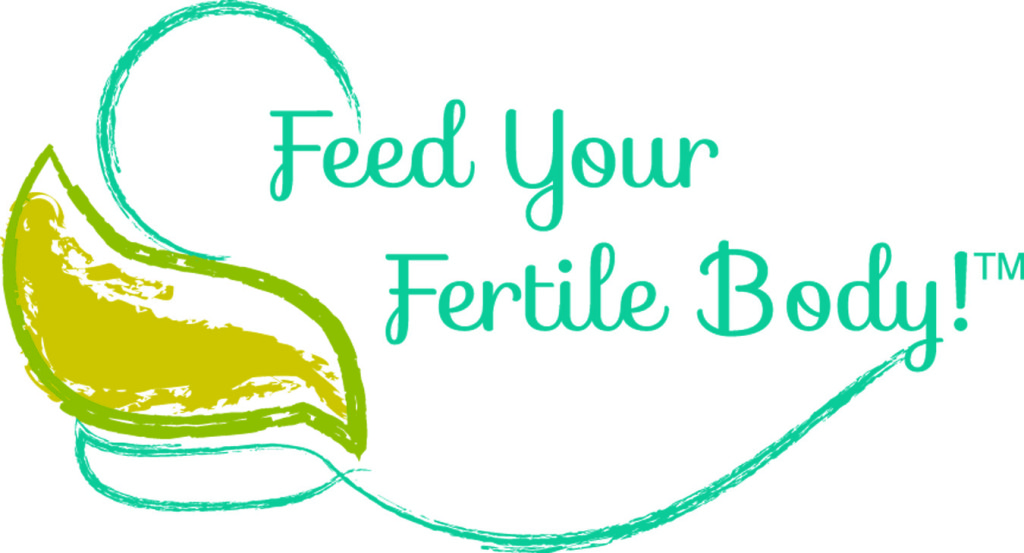 A six-week pre-conception and fertility optimization program
Are you ready to build a family or add to your growing family? This program was created just for you!
---
Nutrition is the foundation of optimal health, and the importance of a healthy diet cannot be over-emphasized when it comes to preparation for pregnancy. This program focuses on strengthening fertility in both men and women who are preparing to conceive. You will learn about nutrient-dense foods, how and why these foods support fertility, and actionable steps you can take each week to put the information you are learning into practice.
Group classes of 2-5 couples, or up to 10 individuals, are offered both in person and online. Should you desire to take the class individually, please contact us to set something up. Have a group of friends that you'd like to share the class with? If you have room to accommodate everyone in the class, ask us about hosting and getting a discount on your class price!
Classes are forming soon! Check back here for details.
Register here. 
---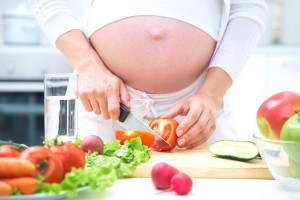 ---
What You Will Learn
The Feed Your Fertile Body!™ Program will guide you through the steps you need to add fertility-promoting foods and lifestyle strategies into your daily life. Each module presents information and action steps to guide you through small changes and help you achieve big results!
Week 1: Best Kept Secrets About Fats and Fertility
 The importance of fat soluble vitamins (A, D, E and K)
Cholesterol and hormones

What you need to know about vegetable oils

The link between fat and morning sickness

---

Week 2: Sugar – Not Such a Sweet Deal After All

The many names of sugar and what it does in the body

How sugars and starches impact fertility

Hormonal impact of sugar consumption

Artificial sweeteners and the best and worst options for your sweet tooth


---
Week 3: Basic Techniques of Proper Food Preparation
The roles of adrenal and thyroid health on infertility and miscarriage

Important thyroid tests you've probably never had done

Proper preparation of grains, nuts and seeds

The importance of proper hydration and how to select a high-quality water filter

---
Week 4: Boost Fertility By Decreasing Inflammation
How allergies cause inflammation in the body

The importance of organic foods and grass-fed animals

Foods that decrease inflammation and reduce oxidative stress

---

Week 5:

 

Improving Protein Digestion and Mineral Absorption
The role of stomach acid in digestion and absorption

How good digestive health impacts male fertility

Lifestyle factors that compromise digestion and absorption

Decreasing the chances of reflux during pregnancy

---
Week 6: Generational Effects of Intestinal Microbiota
The importance of balanced gut microbiota

Factors that deplete the health of our gut

Probiotic foods that improve the health and diversity of our microbiome
---
What's Included
Six weekly 90-minute classes

Nutrient-dense food samples

Practical action steps broken down into easy weekly tasks:  

          shopping lists

          pantry clean-out assignments

          foods to add and/or remove

Workbook (one per couple) containing:

          class materials 

          further reading suggestions

Bonus Material
Resource Section, including information about home and body care
How and why to avoid GMOs and glyphosate
Cookbook
Food templates
Meal planning suggestions
Fertility-supporting, nutrient-dense food chart
---
Nutritional Therapy Practitioners are certified by the Nutritional Therapy Association®, and are not licensed to diagnose or treat any disease.