Are you interested in natural healthcare solutions?
Essential oils are an incredible way to empower you, your family and loved ones to take control of your health. I love sharing the benefits of essential oils and am here to guide you through the process of learning how to incorporate these into your daily life. I'd love to help you begin incorporating natural healthcare into your home!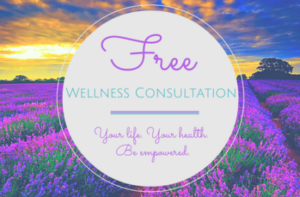 Schedule your complimentary wellness consult where I will make personalized recommendations on the oils that will best benefit your body, the best way to use them, and how to purchase them. If you'd prefer to educate family and friends at the same time, book a Natural Solutions Class! I will come out to teach all about essential oils, how and why they work, how you use them and how you can get them into your home.
You can also check out this video featuring essential oils in the news. Learn more about why I teach about dōTERRA in this video.
READY TO ORDER? Save money when you click here. Select Join dōTERRA to start your wholesale membership, or simply click shop to purchase at retail.
Interested in learning more? Register here.